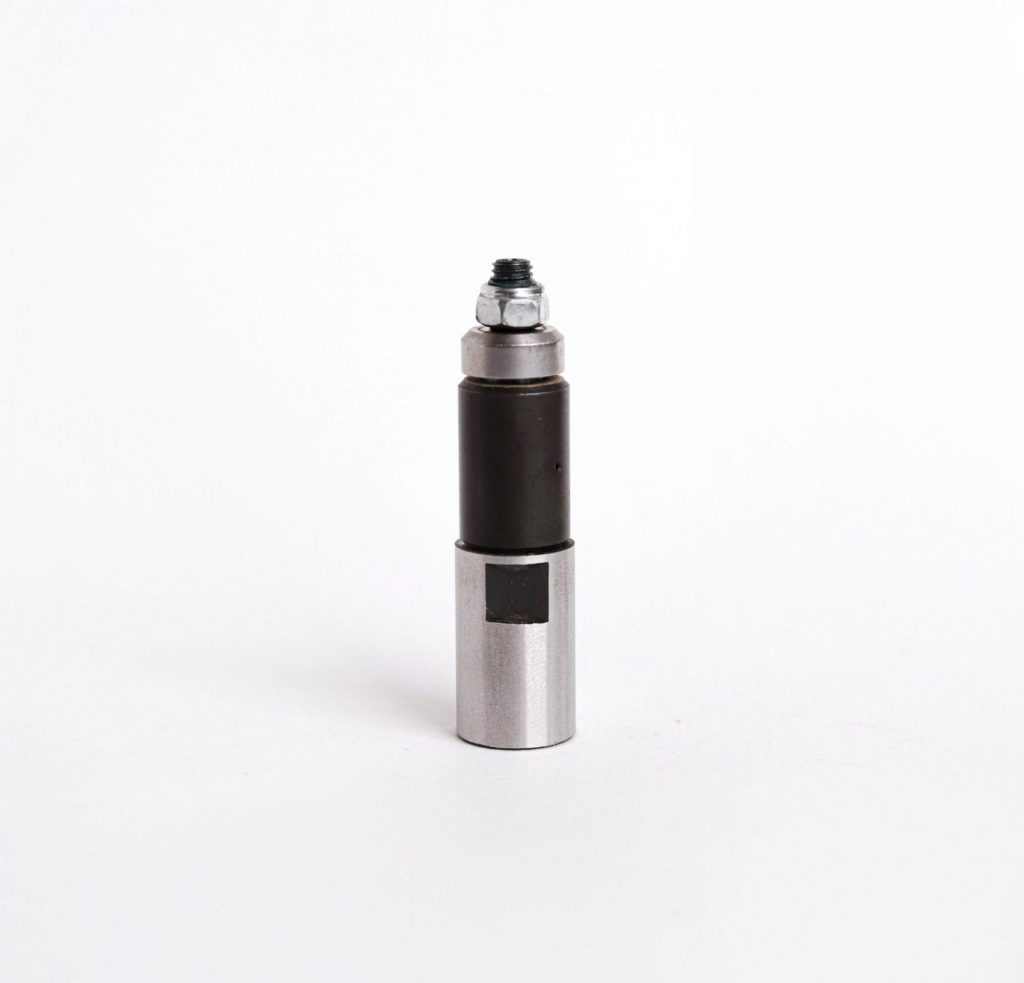 Rotary nozzle or jet "D14mm"
Operating pressure, bar
0-1000
Diameter of nozzle, mm:
0,6-1,2
Threaded connection:
М10х1
For pipes with diameter, mm:
16-22
Unit cost
until 4 500 UAH
Rotary nozzle or jet "D14mm" for cleaning pipes using a hydrodynamic cleaning machines. These side rotating jets cleaned the pipes. This type of nozzle gets through hard, soft deposits, and other accumulations on the pipe walls.