About company
LLC "Hydroservice" is a leader in the industrial cleaning field on the Ukrainian market. We cooperate with international manufacturers of high-pressure equipment and materials for it. Heat exchangers cleaning, tube bundles, and other production equipment are our main competencies. The enterprise has a license "State Department for Mining Supervision and Security of Ukraine" to perform work of increased danger.
LLC "Hydroservice" is the official representative of Woma in Ukraine
Since 2008, our company has been the ambassador in Ukraine of the world manufacturers of pumps and high-pressure equipment "WOMA" and "DERC".
We supply, perform commissioning, warranty, and post-warranty services and repair of all high-pressure plunger pumps from original manufacturers.

History of the company
LLC "Hydroservice" has been operating in the service market of industrial cleaning services since 2000.
We are in Kyiv but collaborate throughout Ukraine.
The company's team consists of 20 employees.
For 20 years of work, we have assembled a hardware base to provide cleaning services: heat exchangers and pipes of various shapes and configurations.
Own production
We learned how to make our high-pressure water stations, nozzles, spare parts of similar products, as well as products from ceramics of aluminum oxide AL2O3. Therefore, in our warehouse, we have everything you need to complete any assigned missions within the shortest possible period.
We are also engaged in the sale and rental of specialized equipment and accessories.
Our company is a partner of world сompanies
From 2004 to 2008, we have been the ambassador of the German manufacturer of high-pressure pumps "KAMAT".

Since 2008, our company has been the official representative in Ukraine of the world manufacturer of pumps and high-pressure equipment "WOMA" and the company "KERCHER".

Since 2017, we have been the official distributor of DERC SALOTECH, a manufacturer of accessories and components for hydrodynamic cleaning.

LLC "Gidroservice" cooperates with other foreign manufacturers of equipment and components for hydro jetting work.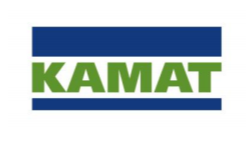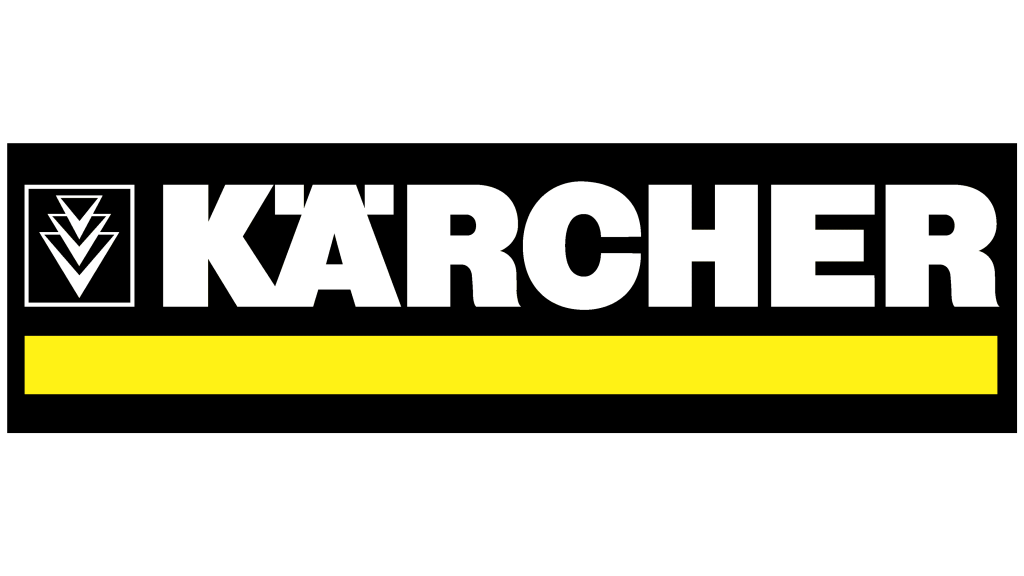 Hydrodynamic cleaning method
20 years of our experience in such objects as sugar factories RADEKHIVSKIY SUGAR LLC, LLC PANDA GROUP and CYGNET-TSENTR LLC, juices factories YABLUNEVY DAR LLC and DP "DINTER UKRAINE SKALA", oil and gas industry DONBASENERGO PJSC, DTEK and KARPATNEFTEKHIN LLC, oil extraction plants, ETSK BUNGE LTD, metallurgical plants, DCH DNIPRO METALLURGICAL PLANT shows the high efficiency of this method and gives the reasons to claim of its application in various branches of industry.
More details
Does not require the use of chemical reagents that are harmful to health and the environment. Water is the principal tool
No dust and secondary waste
Wide range of application of the method
The cheapest cleaning method with high rates of speed and quality of work
Annual key productivity figures of LLC "Hydroservice"
Serviced
67enterprises per years
We clean
2900m2 of surfaces
Interesting fact
In 1992, the founder and director of LLC "Hydroservice", Viktor Alekseevich Voytyuk, was a pioneer in applying a foreign practice of using the hydrodynamic cleaning method and who has introduced it into the sugar industry of Ukraine.
Our certificates