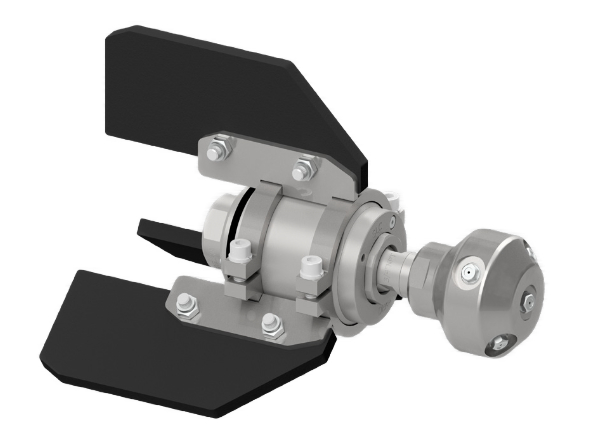 Pipe cleaning nozzle DERC SLC
Operating pressure, bar:
0-1500
Threaded connection:
3/4" NPT F, M24 x 1.5 F
SLC by DERC Salotech is a unique pipe cleaning tool. With regulation nozzle speed: slow speeds for clogged pipes with hard deposits and fast speeds for cleaning the inner walls of the pipes. You can optimize the efficiency of the nozzle for specific cleaning conditions using additional elements, such as heads of variable diameters, ports, extensions nipples, pulling rings, extensions arms, which are also available in the range.